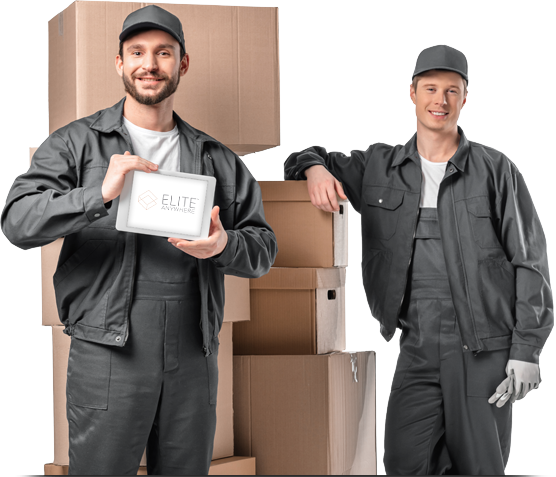 Help us on our mission to make delivery experiences even better.
If you obsess over providing the best customer experience and want to be a part of the best Supply Chain company out there, please check out our career openings.
Why work at Elite Anywhere?
At Elite Anywhere, we're passionate about delivering top-notch logistics and white glove services to our clients. Our team is at the forefront of the industry, constantly pushing the boundaries to exceed expectations. When you join our team, you'll be part of a dynamic and innovative organization that values collaboration, creativity, and continuous learning.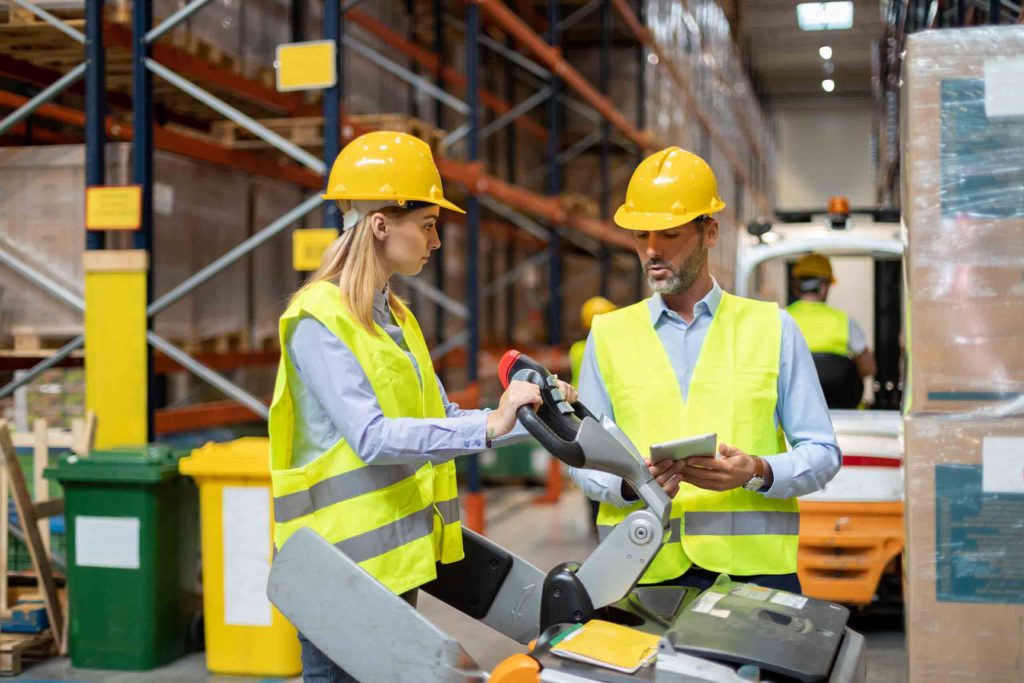 We believe in investing in our team members and providing opportunities for professional development. Whether it's through on-the-job training, workshops, or mentorship programs, we're committed to helping our employees grow and succeed.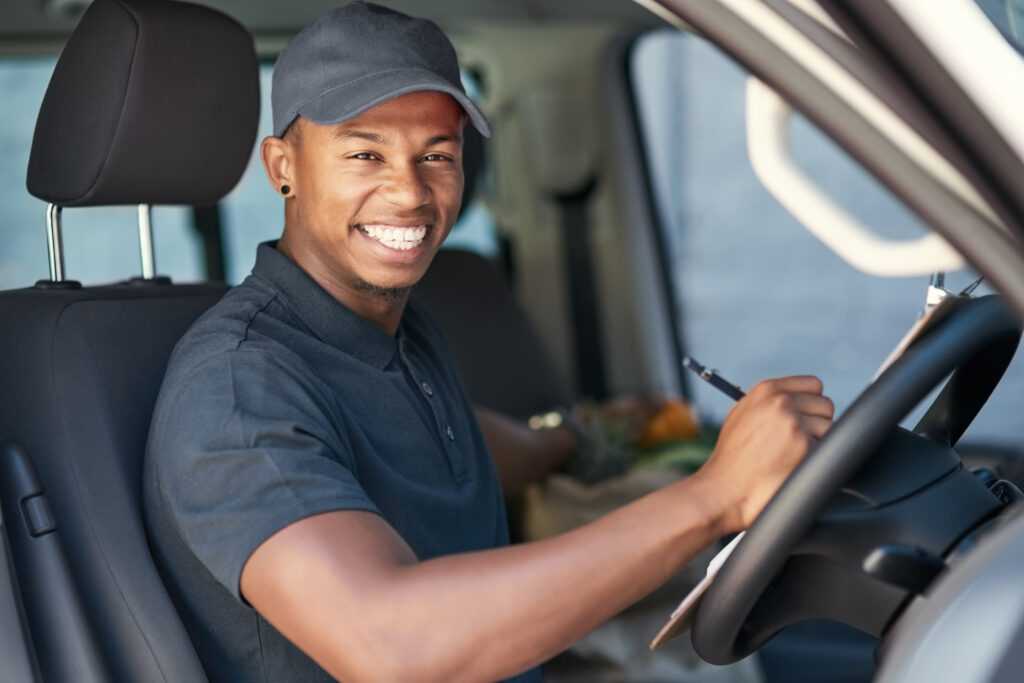 We offer competitive salaries and benefits packages to our employees, as well as opportunities for bonuses and incentives based on performance.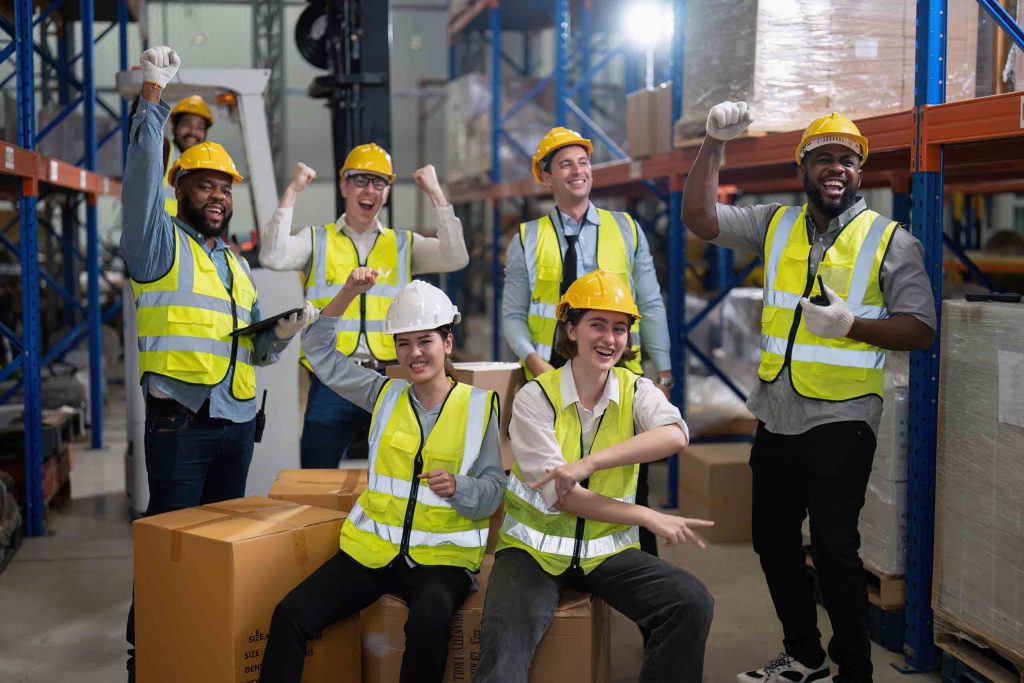 At Elite Anywhere, we believe that a positive work culture is essential for success. Our team is made up of supportive and collaborative individuals who work together to achieve our goals.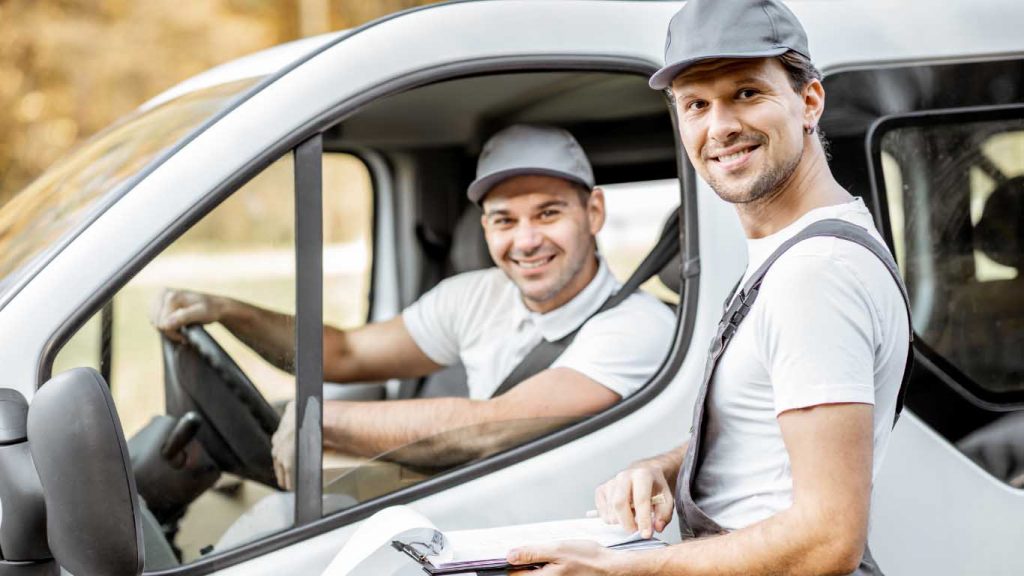 White Glove Delivery Team
Be the smile that our clients will remember us. Join our exceptional white glove delivery team.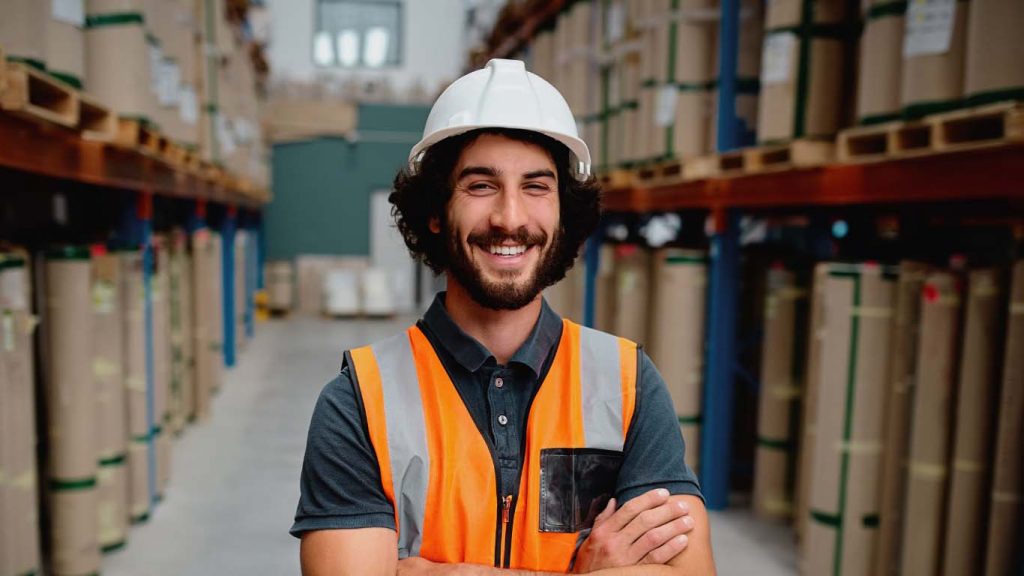 Join our Warehouse team at Elite Anywhere and utilize your skills to play a crucial role in our operations.
Discover untapped potential with our extensive coverage and exceptional white glove delivery service. Let us help you unlock new opportunities and take your business to the next level. 
Privacy Policy © 2023 Elite Anywhere Corp. All rights reserved.
US DOT: 2895530 MC: 972987 PUC: T-0191651