White Glove Moving
For Art Galleries and Collectors
White Glove Logistics
For Art Galleries and Collectors
With our unrivaled expertise and commitment to excellence, we provide tailored services specifically designed to meet the unique logistics requirements of the art galleries and collectors industry. Our goal is to deliver seamless and secure transportation, storage, and handling solutions that preserve the integrity and value of your precious artworks. 
Unparalleled Services for the Art and Collectors Industry
At Elite Anywhere, we understand the distinctive needs and sensitivities within the artworld. Our comprehensive range of services caters to the diverse logistics demands of art galleries, artist, and collectors worldwide. With our unwavering focus on preserving the artistic value and condition of your collections, you can trust us to handle your artworks with the utmost care and professionalism.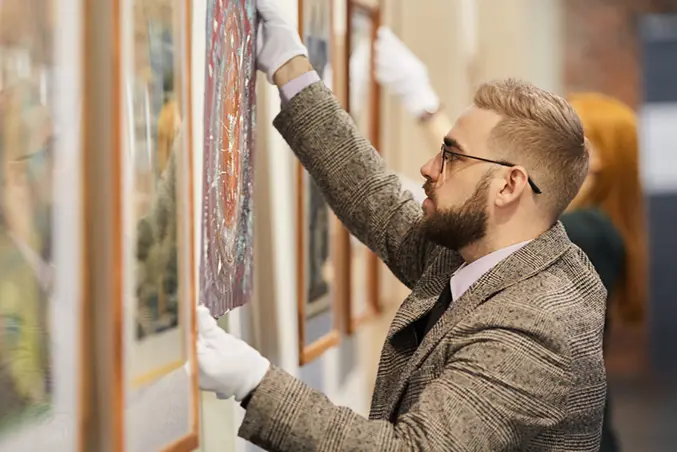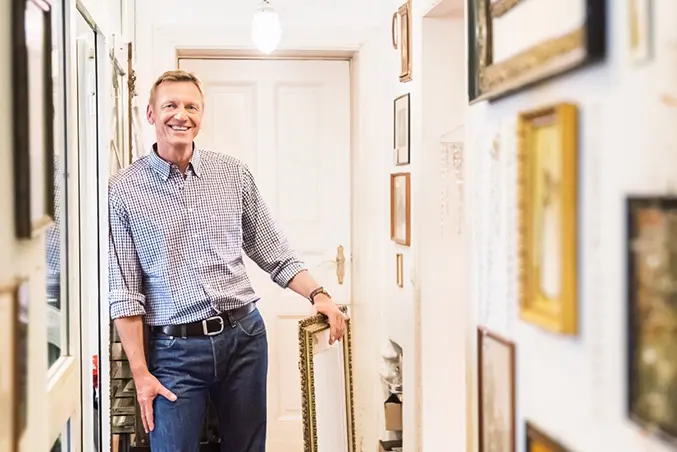 Excellence in Artwork Handling and Transportation
From high-end designer furniture to antique heirlooms, we have the knowledge and experience to transport your valuable furniture items securely. Our white glove approach ensures that your pieces arrive in pristine condition.
Preserving the Integrity of Your Artworks
Preserving the integrity of your artworks is our top priority. At Elite Anywhere, we go the extra mile to safeguard your collections from potential damage or deterioration. Our team of experts meticulously plans and executes each logistics operation, considering every details and potential risk. Whether it's a fragile painting or delicate sculpture, we implement best practices to minimize any potential harm and ensure your artworks arrive in pristine condition.
Secure Storage Solutions for Your Valuable Art
We understand the importance of secure storage for art galleries and collectors. Our climate-controlled warehouse are equipped with state-of-the-art security systems and advanced environment controls. With our secure storage solutions, you can trust us to preserve your artworks during short-term or long-term storage. We maintain a controlled environment that safeguards against temperature and humidity fluctuations, providing the perfect conditions for the safekeeping of your valuable art collection.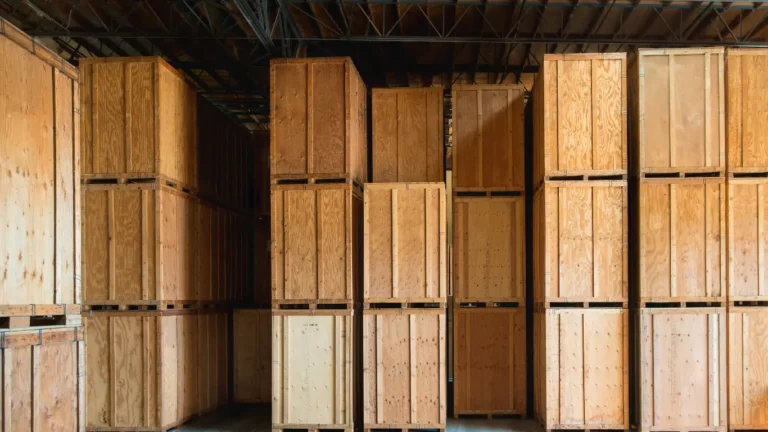 Customized Solutions for
Your Unique Requirements
At Elite Anywhere, we understand that each art gallery and collector has specific logistics needs. We pride ourselves on our ability to provide customized solutions tailored to your individual requirements. Whether you need assistance with exhibition logistics, art fair transportation, gallery relocations, or private collection management, we are here to cater to your unique requests. Our flexibility and dedication to personalized service ensure that you logistics experience is seamless and tailored to your preferences.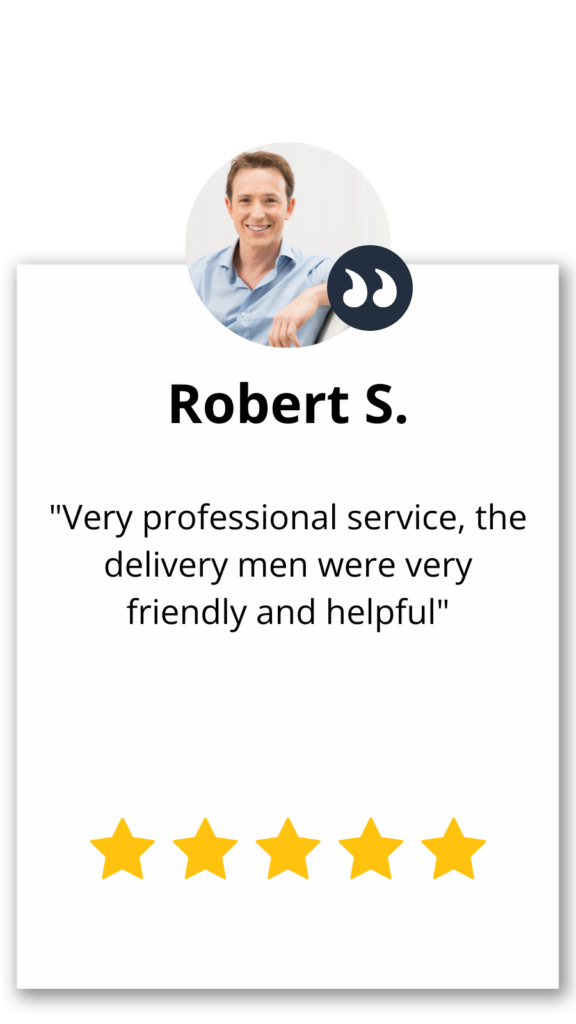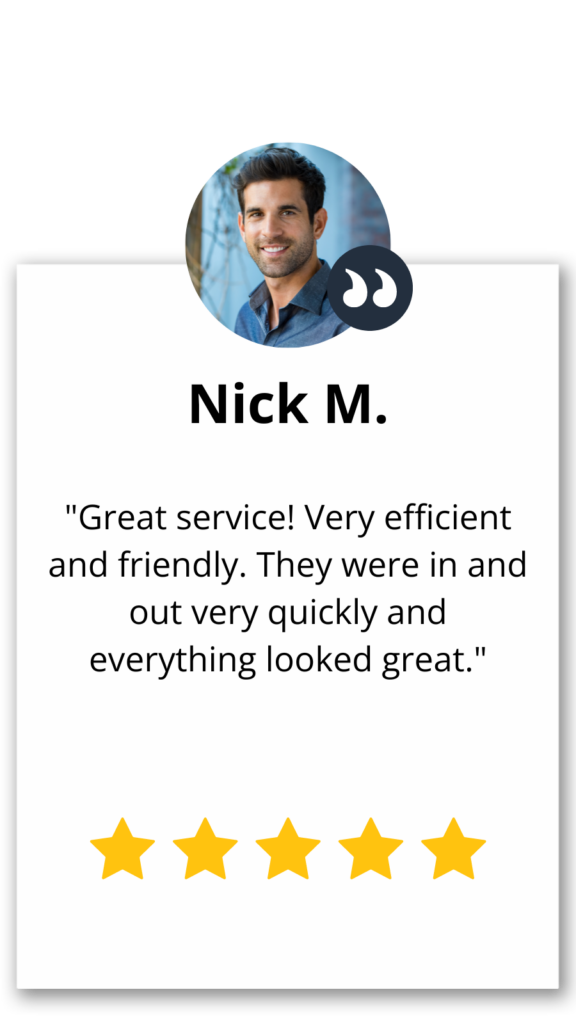 Trusted by Art Galleries and Collectors
Hear from our clients who have entrusted us with their valuable artworks.
Ready to experience Elite Anywhere difference? Contact our team today to discuss your specific logistics requirements or request a personalized consultation. Our dedicated experts are here to address your questions and provide the information you need. Rest assured, Elite Anywhere is committed to delivering tailored logistics solutions with the utmost care and expertise for your valuable art collections. 
keyboard_arrow_leftPrevious
Nextkeyboard_arrow_right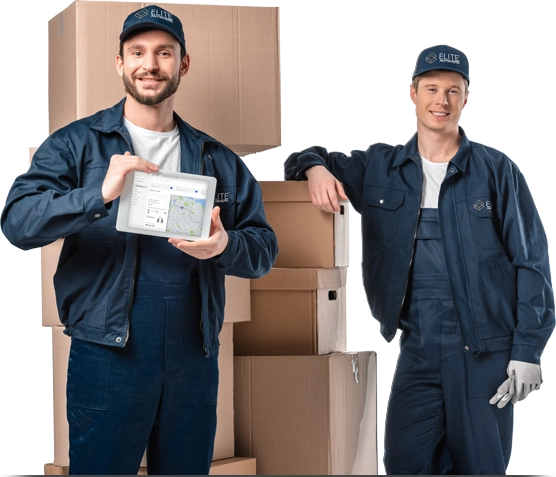 © 2023 Elite Anywhere Corp. All rights reserved.
US DOT: 2895530 MC: 972987 PUC: T-0191651
Privacy Policy © 2023 Elite Anywhere Corp. All rights reserved.
US DOT: 2895530 MC: 972987 PUC: T-0191651