White Glove Moving
For Private Households
White Glove Logistics
For Private Households
At Elite Anywhere, we understand that private households require logistics solutions that go beyond the ordinary. We recognize the unique needs, privacy concerns, and exceptional expectations of high-net-worth individuals. With our commitment to delivering unparalleled white glove services, we provide seamless logistics solutions tailored specifically for private households. Trust us to handle your valuable assets with utmost care, discretion, and professionalism.
Comprehensive Services for Private Households
Elite Anywhere offers a comprehensive range of logistics services designed to cater to the distinctive requirements of private households. Our expertise extends to handling and transporting a wide array of valuable items.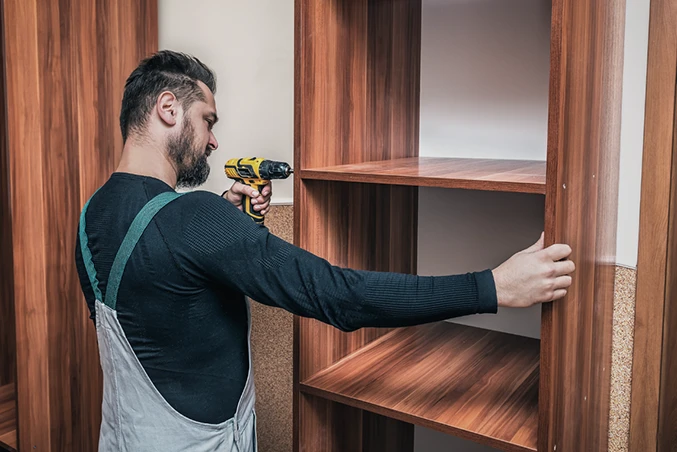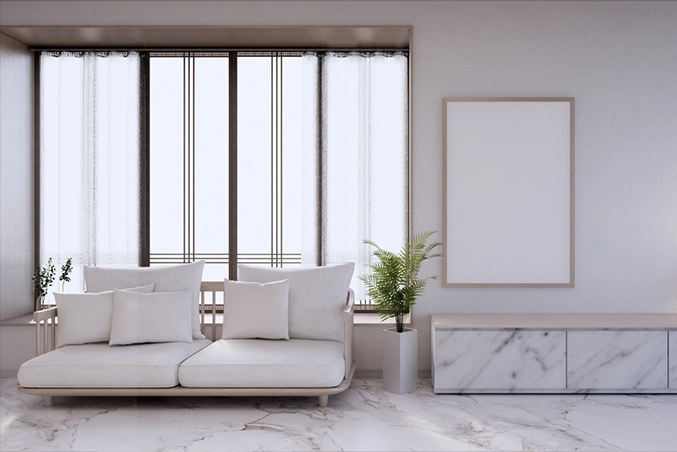 Luxury Furniture Handling and Packaging
From high-end designer furniture to antique heirlooms, we have the knowledge and experience to transport your valuable furniture items securely. Our white glove approach ensures that your pieces arrive in pristine condition.
Your Valuable Electronics Handled Carefully
We specialize in the meticulous handling and transportation of your valuable electronics. With a deep understanding of the unique fragility and importance of electronic equipment, we provide top-tier logistics solutions tailored to safeguard your technology every step of the way. Our team of experts is dedicated to ensuring your electronics arrive at their destination intact and in perfect working condition, offering unrivaled care, precision, and reliability in the world of logistics. Trust us to handle your electronics with the utmost attention and care, because when it comes to your tech, we're all about delivering peace of mind.
Discretion and Privacy as Our Priority
We recognize the paramount importance of discretion and privacy when serving high-net-worth individuals. We maintain strict adherence to privacy protocols and ensure that your personal information remains confidential at all times. With extensive experience in working with high-profile clients, we understand the unique privacy concerns that accompany their status. Rest assured that our team is committed to upholding the highest standards of confidentiality throughout the logistics journey.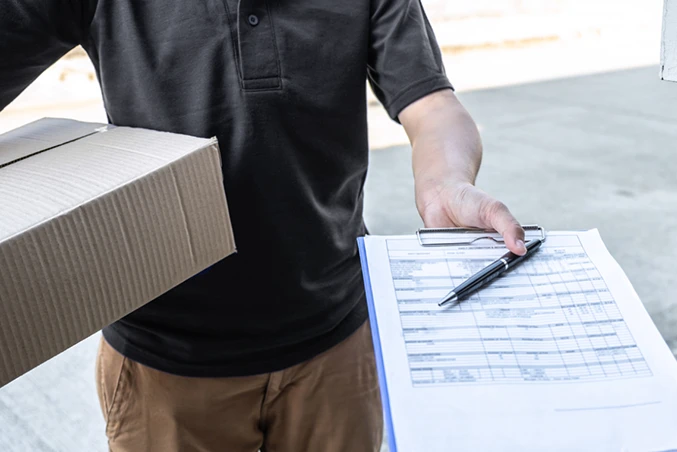 Tailored Logistics Solutions For Private Households
Elite Anywhere is dedicated to providing customized logistics solutions that meet the unique needs of private households. We understand that every client's requirements are different, and we go above and beyond to accommodate their individual requests. Whether you require last-minute deliveries, temporary storage solutions, or assistance with designer furniture, we have the flexibility and expertise to cater to your specific needs. Count on us to deliver personalized logistics solutions that exceed your expectations.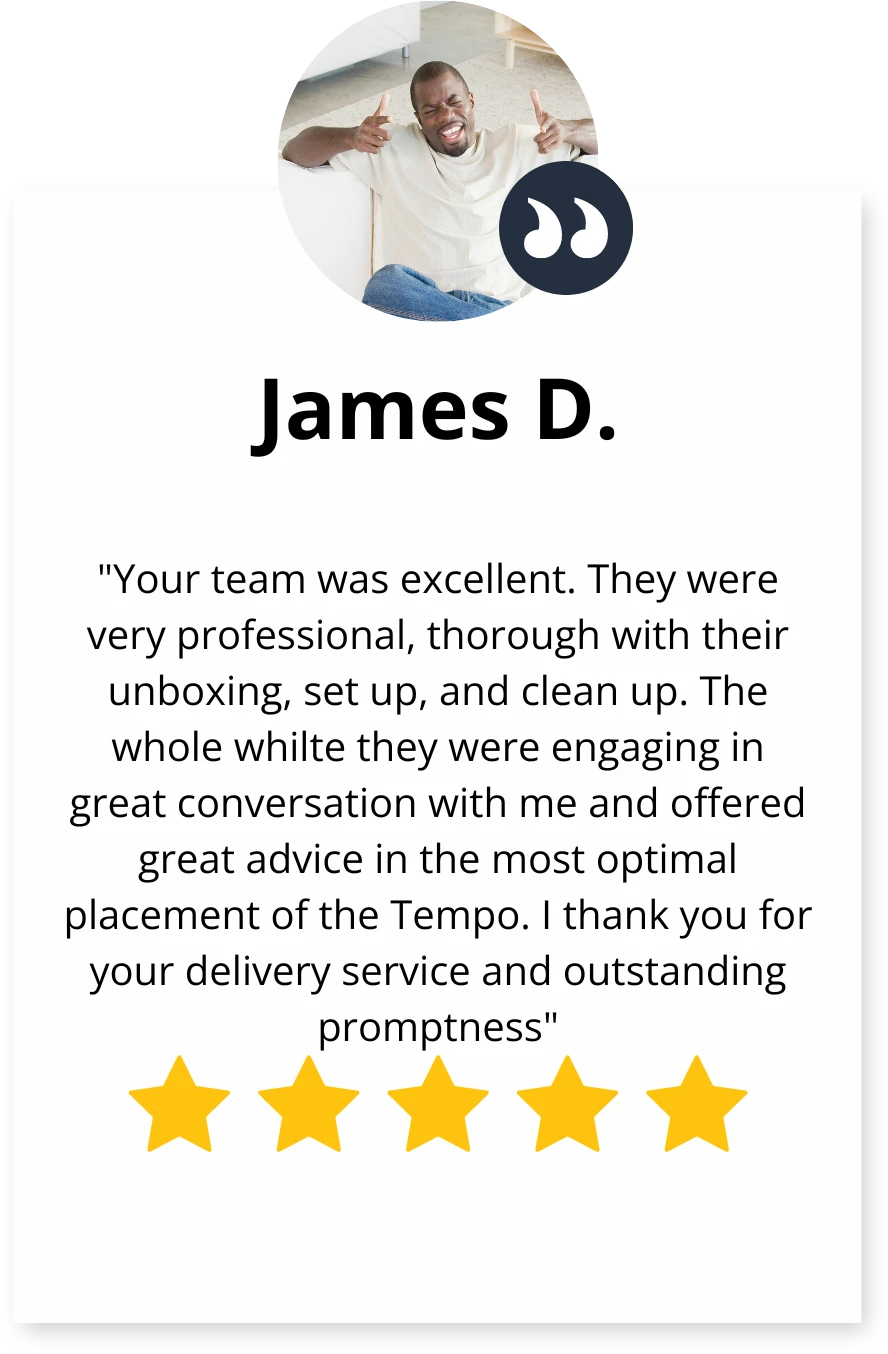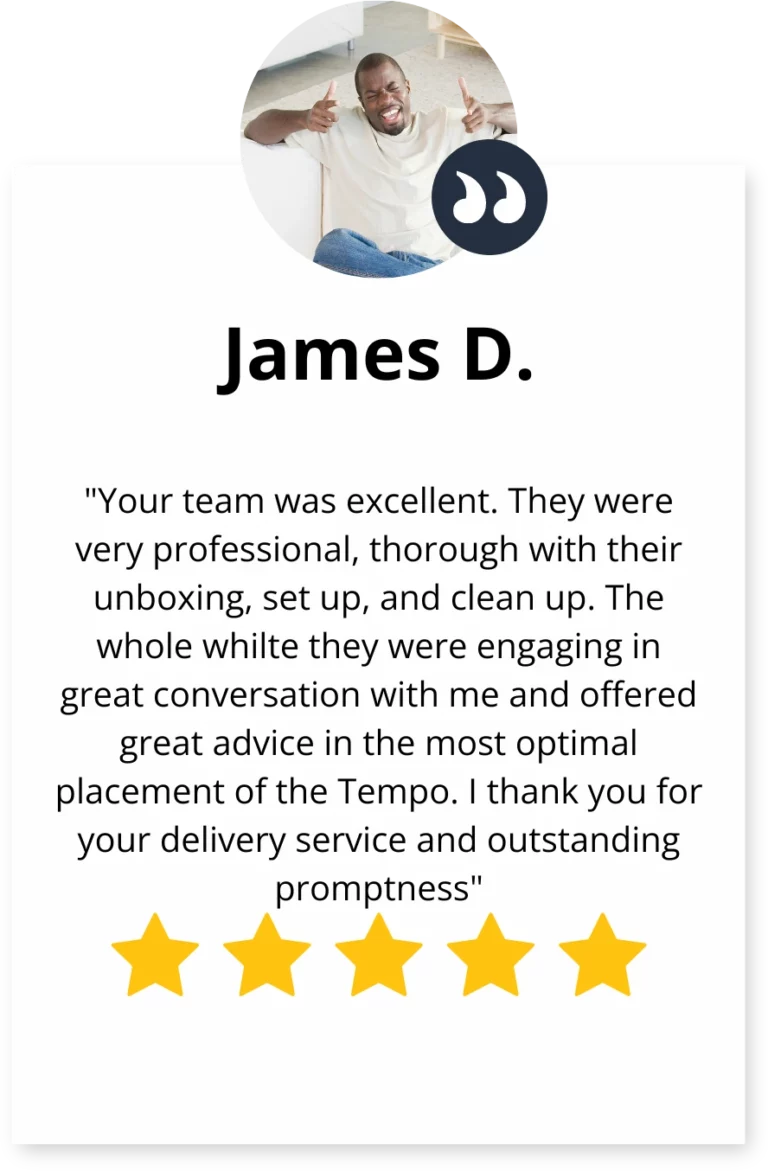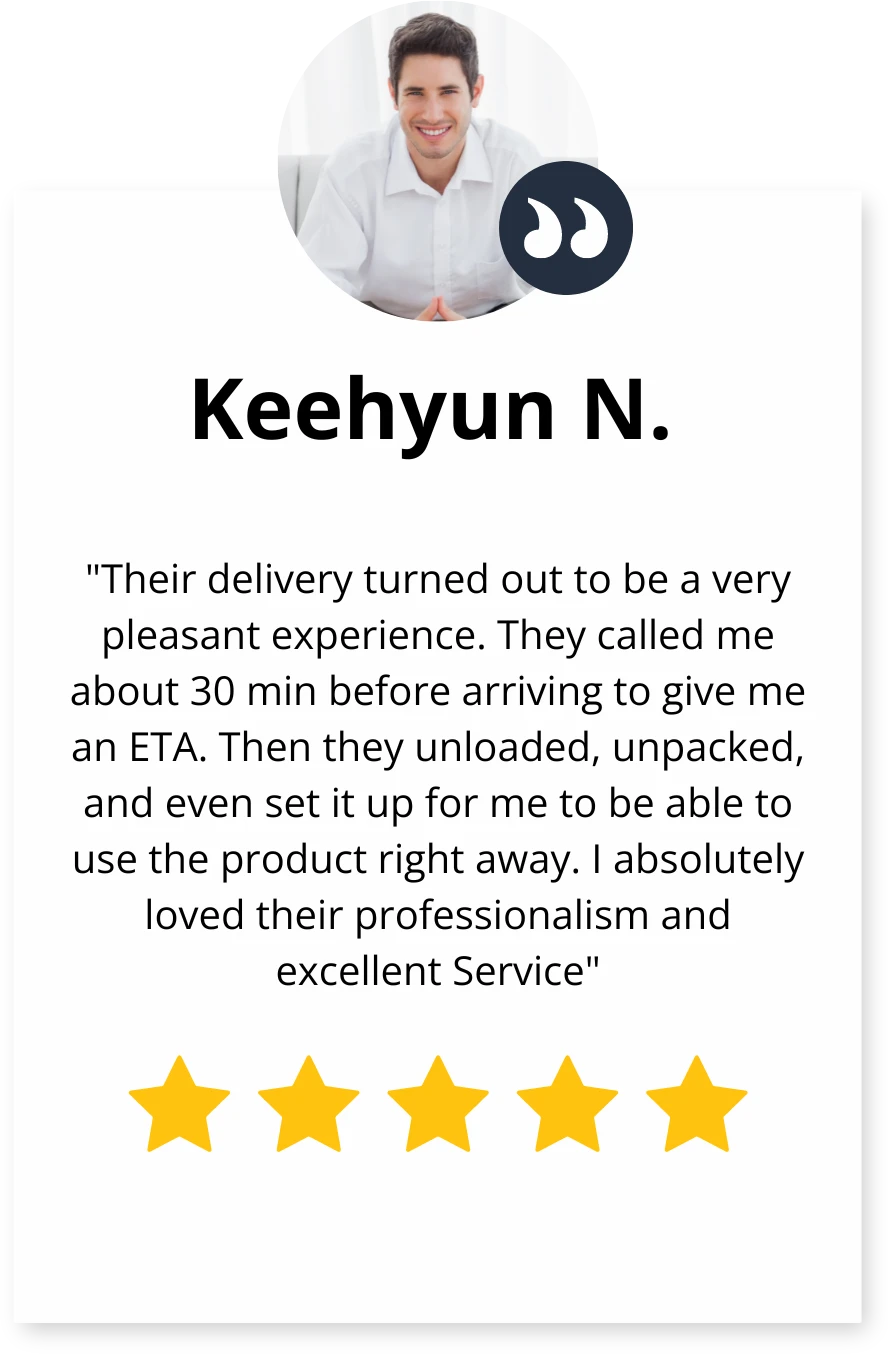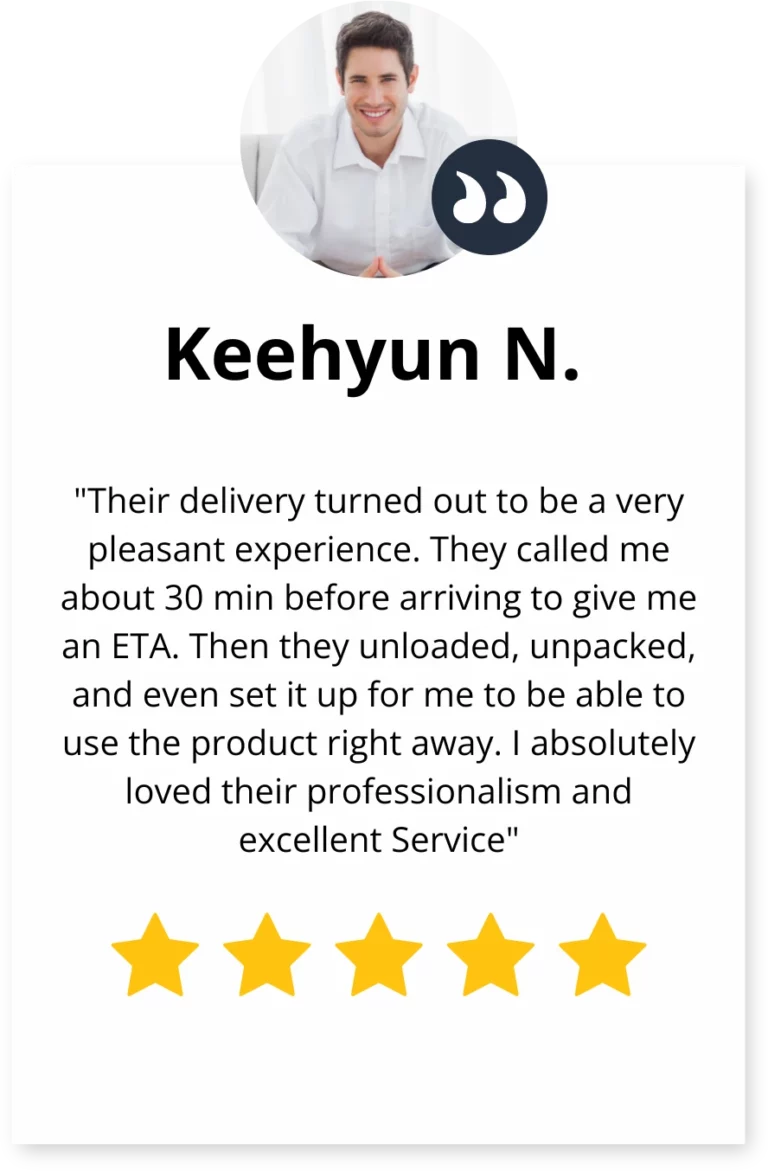 White Glove Service like no other.
Here's what our satisfied clients have to say about their experience with Elite Anywhere.
Discover untapped potential with our extensive coverage and exceptional white glove delivery service. Let us help you unlock new opportunities and take your business to the next level. 
Get in touch today to discuss your specific requirements, request a personalized consultation, or receive further information. Our dedicated team is available to assist you and deliver tailored logistics solutions with the utmost care, professionalism, and attention to detail.
keyboard_arrow_leftPrevious
Nextkeyboard_arrow_right