White Glove Logistics
For Imports and Exports
White Glove Moving
For Imports and Exports
At Elite Anywhere, we specialize in providing seamless logistics services, navigating international regulations, and optimizing shipping methods to facilitate efficient global trade. With our expertise in cusotms regulations, trade compliance, and various shipping options such as Air, FTL (Full Truck Load), and LTL (Less than Truck Load), we are committed to delivering tailored logistics solutions that ensure compliance, cost-effectiveness, and secure transportation of goods.
Understanding the Imports and Exports Industry
The imports and exports industry plays a vital role in global trade, connecting business across borders and facilitating the exchange of goods worldwide. However, dealing with international regulations and shipping methods can present significant challenges for businesses. Compliance with customs regulations, trade compliance requirements, and the complex documentation processes are crucial for smooth operations and avoiding delays or penalties. Partnering with a logistics provider well-versed in these areas is essential to navigate the intricacies of international trade.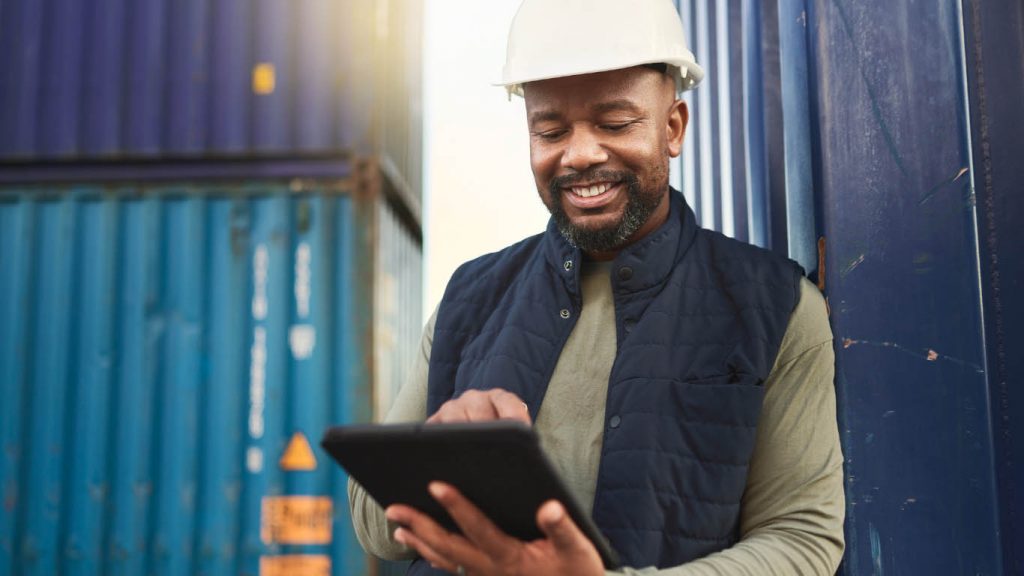 Expertise in International Regulations
At Elite Anywhere, we have a deep understanding of international regulations related to imports and exports. Our team of experts is well-versed in customs regulations, trade compliance requirements, and intricacies of documentation processes. We stay up to date with the latest regulations to ensure seamless customs clearance and minimize any potential compliance risks for our clients. With our comprehensive knowledge of specific regulations for different countries or industries, we provide tailored solutions that guarantee compliance and peace of mind.
Freight Forwarding Excellence
Elite Anywhere excels in freight forwarding services, managing the movement of goods across various modes of transportation. Whether it's air, sea, or road, we optmize shipping routes, coordinate multimodal transportation, and ensure timely delivery of your cargo. Our extensive network of global partners allows us to provide efficient and cost-effective solutions, enabling you to navigate the complexities of international logistics with ease.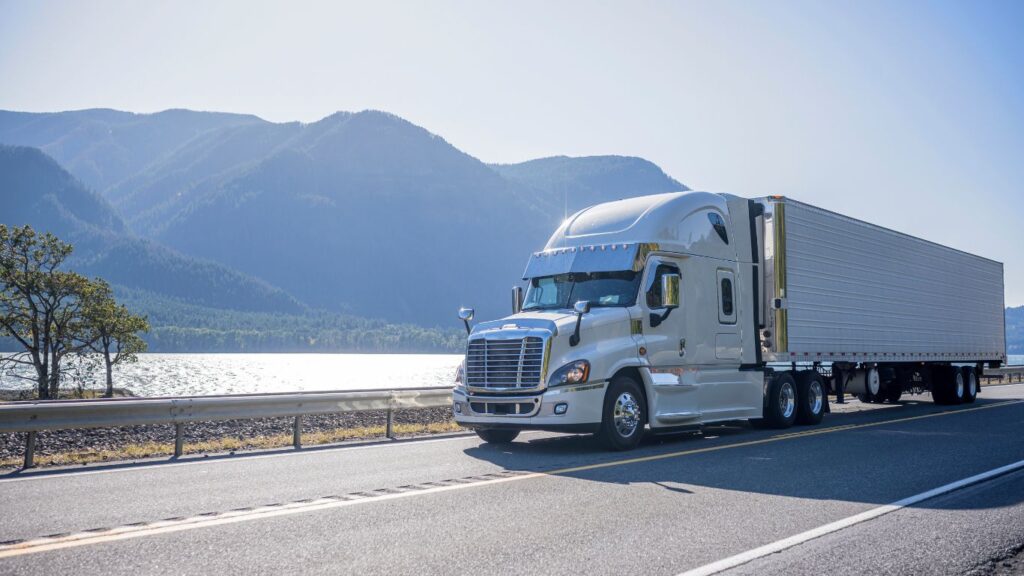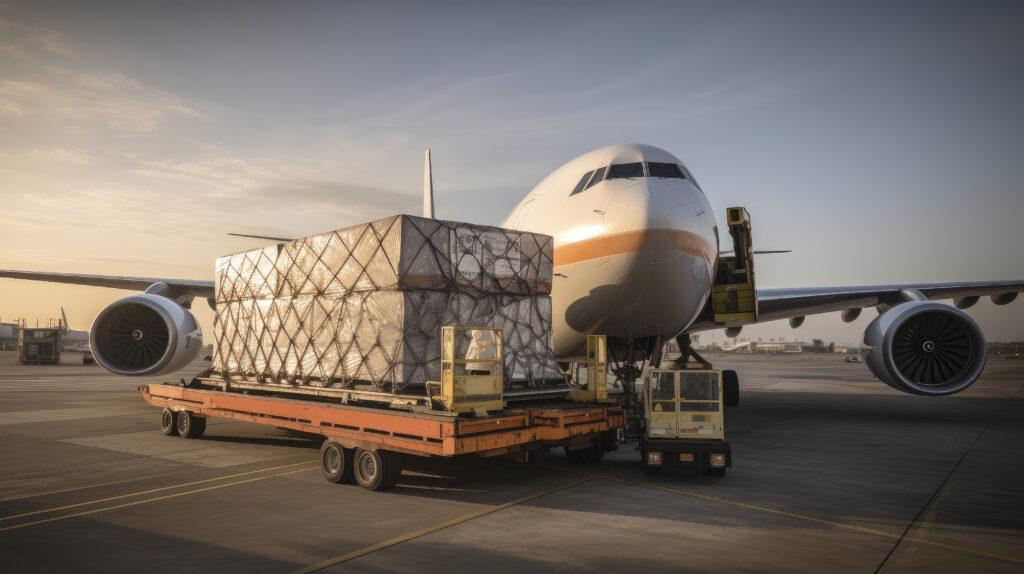 When time is of the essence, our air freight solutions are designed to meet your urgent shipping needs. Whether you're transporting time-sensitive shipments, or high-value cargo, we leverage our network of partners to provide fast and reliable air freight services. Our specialized packaging techniques and efficient handling processes ensure the safety and integrity of your goods through the entire journey.
FTL (Full Truck Load) Services
For business requiring dedicated truck freight shipments, our FTL services offer seamless and secure solution. We manage the entire process, from container, booking to delivery, ensuring that your goods are securely loaded and transported as a single shipment. Our expertise in optimizing truck space utilization and coordinating logistics enables us to streamline FTL operations, saving you time and costs while ensuring efficient transportation.
LTL (Less than Truck Load) Solutions
If your shipment volume is small, our LTL services provide cost-effective transportation options. We consolidate shipments from multiple clients into shared trucks and containers, allowing you to benefit from reduced costs while maintaining the integrity of your goods. Our extensive experience in managing LTL logistics, inducing cargo consolidation, deconsolidation, and efficient delivery to final destinations, ensures your goods are handled with utmost care and delivered on time.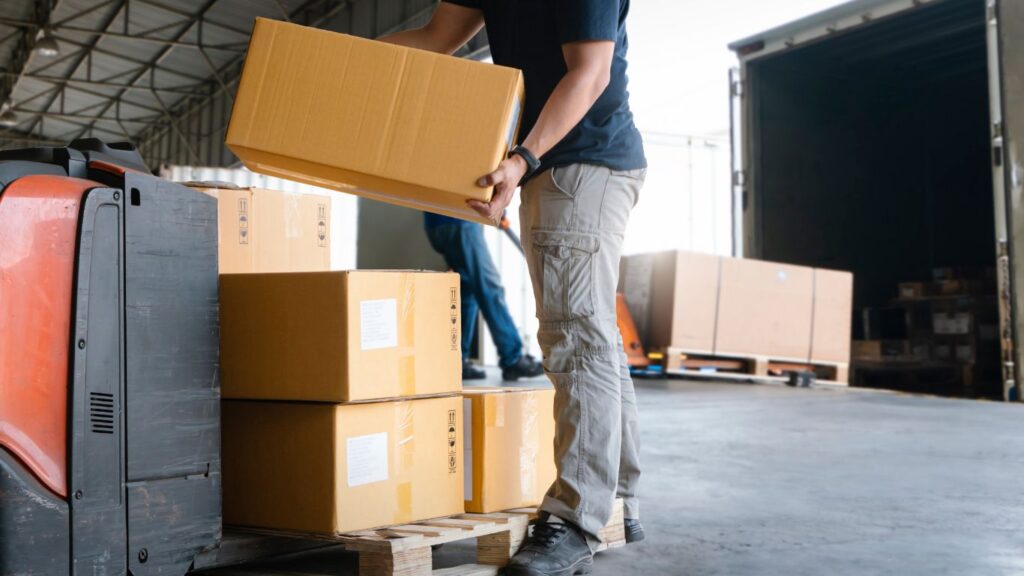 In addition to our core logistics services, Elite Anywhere provides a range of value-added services to support your imports and exports. Our secure storage solutions, order tracking and visibility, insurance coverage, trade documentation assistance, and specialized handling for delicate or high-value items ensure that your goods are well-protected and managed throughout the logistics journey. These value-added services enhance the overall logistics experience, providing peace of mind and added value to your business.
Partner with Us for Seamless Imports and Exports Logistics
With Elite Anywhere as your logistics partner, you can rest assured that your imports and exports operations are in capable hands. We combine our deep understanding of the industry, expertise in international regulations, and proficiency in shipping methods to provide you with customized logistics solutions. Our commitment to compliance, cost-effectiveness, and secure transportation of goods sets us apart as the preferred choice for business engaged in global trade. Discover the Elite Anywhere advantage and let us help you streamline your imports and exports logistics today.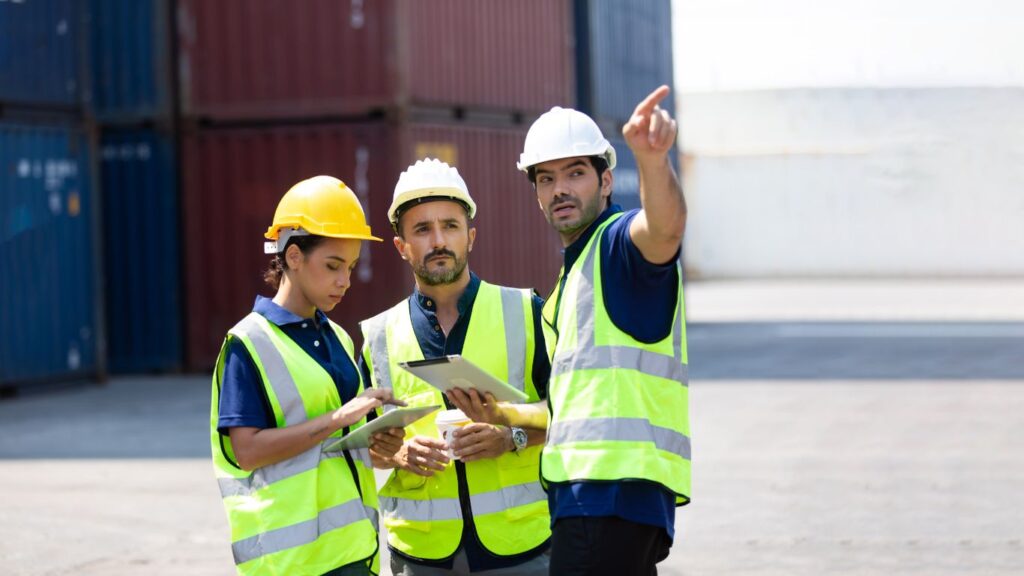 Partnered with the best in the Industry
At Elite Anywhere, we partner with some of the best logistics providers in the industry. With a global network of warehouses and transportation modes, they can handle any size shipment, anywhere in the world. We take pride in our partnerships and are committed to delivering quality, reliability, and customer satisfaction. Let us help you streamline your supply chain and reduce costs.
Discover untapped potential with our extensive coverage and exceptional white glove delivery service. Let us help you unlock new opportunities and take your business to the next level.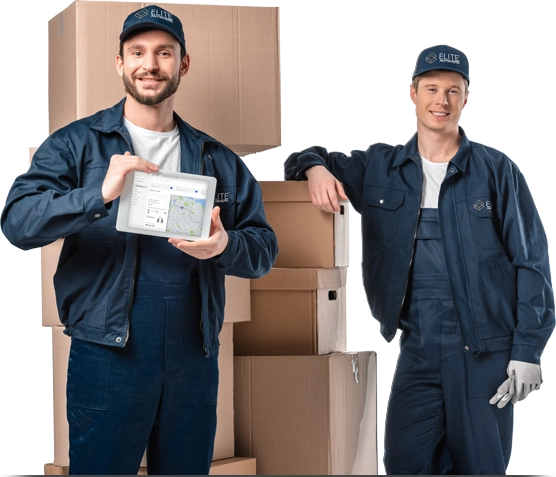 keyboard_arrow_leftPrevious
Nextkeyboard_arrow_right
Privacy Policy © 2023 Elite Anywhere Corp. All rights reserved.
US DOT: 2895530 MC: 972987 PUC: T-0191651