Embracing Responsibility.
Building a Sustainable Future.
Embracing Responsibility
Building a Sustainable Future.
At Elite Anywhere, we are committed to creating a positive impact on the environment, society, and governance practices. Our dedication to sustainability and corporate responsibility is at the core of our business strategies. Through combination of environmental initiatives, social responsibility efforts, and strong governance practices, we strive to build a better future for all.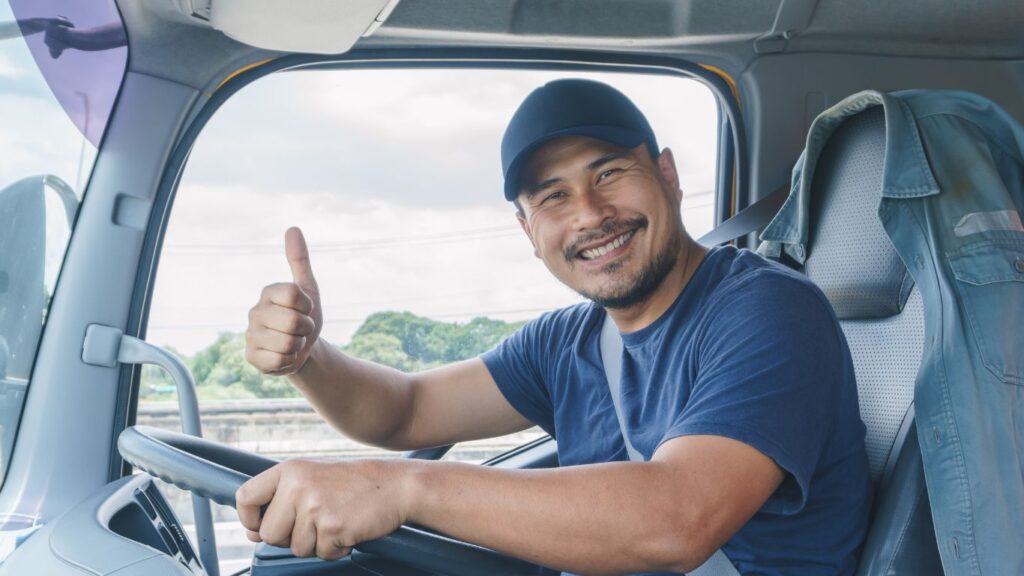 Environmental Initiatives
We strive to minimizing our environmental impact and carbon footprint by adopting energy-efficient transportation methods through maximizing delivery routes, waste reduction initiatives and Eco-Friendly packaging.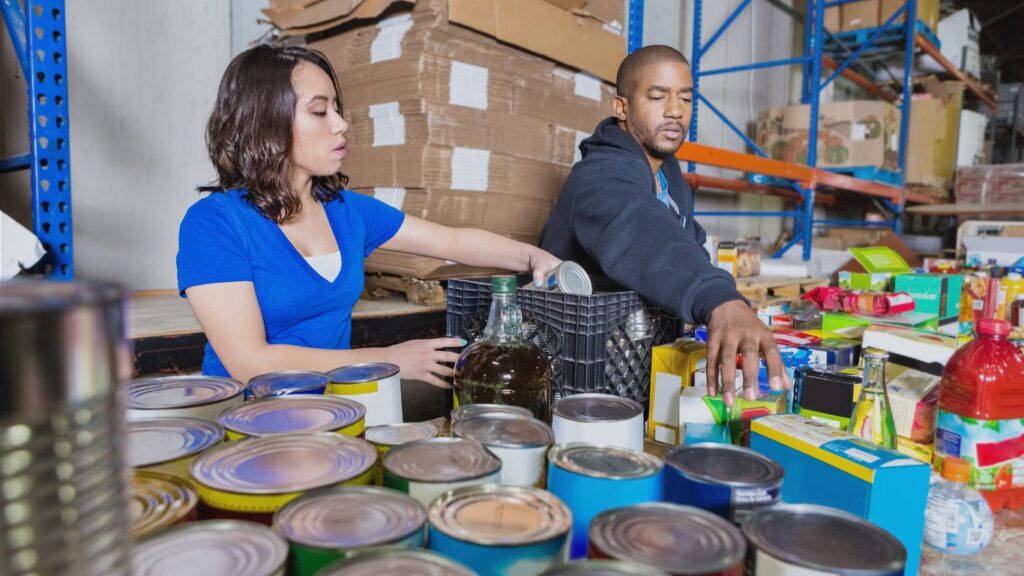 At Elite Anywhere, we believe that true success is measured not only by financial achievements but also by the positive impact we make on society. We are committed to diversity, inclusion, empowering communities, and giving back to society.
We uphold high standards of transparency and accountability at all levels of our organization, while strictly adhering to regulations and emphasizes fair business practices in all our endeavors. 
Giving Back Through Charity Partnerships
We partnered with reputable charitable organizations to maximize our efforts in giving back to the community. We understand that addressing global challenges requires collective efforts and these partnerships allow us to support diverse range of causes and address various social challenges. Together, we strive to not only create a supply chain that promotes to reduce environmental impact, but to support various foundation to impact the community. 
Our Commitment to a
Sustainable Future
We are proud of the strides we have made in our ESG journey, but we know there is much more to accomplish. Our commitment to sustainability and corporate responsibility remains unwavering. Together with our partners, we will continue to explore new avenues, innovate, and take bold steps towards a sustainable future for generations to come.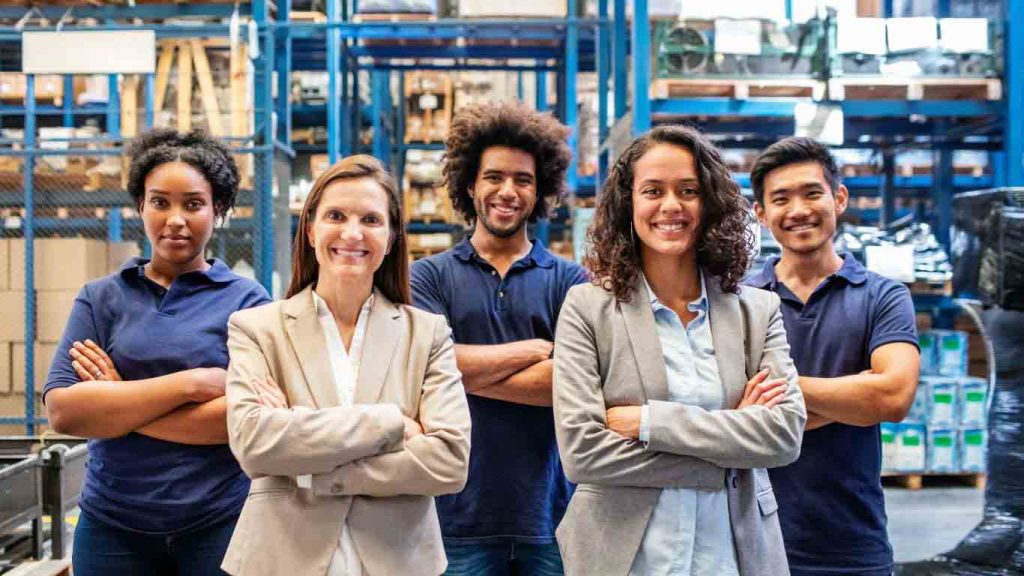 © 2023 Elite Anywhere Corp. All rights reserved.
US DOT: 2895530 MC: 972987 PUC: T-0191651
Privacy Policy © 2023 Elite Anywhere Corp. All rights reserved.
US DOT: 2895530 MC: 972987 PUC: T-0191651