Shaping Industries
White Glove Moving That Matters
Shaping Industries
White Glove Moving That Matters
At Elite Anywhere, we take pride in our ability to provide specialized moving solutions for a wide array of industries. We understand that every sector has its distinct requirements, and we've built our services around the need for flexibility and customization. Our mission is to delivery reliable and tailored white glove moving services that address the specific challenges and opportunities within each industry.
White Glove Moving For Interior Designers and Architects
Interior Designers and Architects often require timely and safe transport of fragile, high-value items. From delicate furnishings to decor, they demand special care and handling. We offer White Glove Moving services, ensuring that every piece arrives in perfect condition. Our moving experts work closely with interior designers and architects to create seamless supply chains.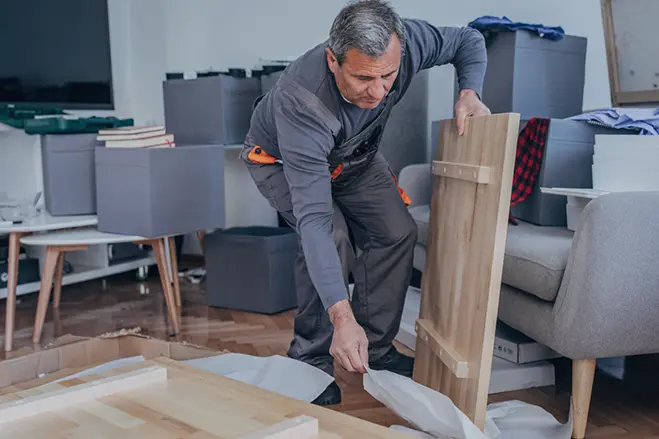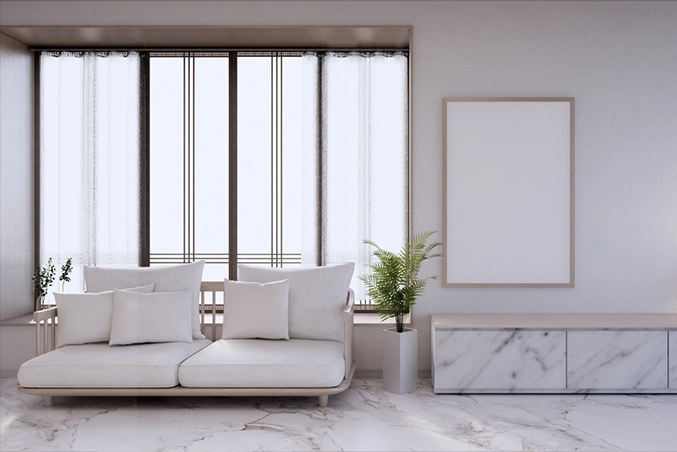 White Glove Moving For Private Households
From high-end designer furniture to antique heirlooms, we have the knowledge and experience to transport your valuable furniture items securely. Our white glove approach ensures that your pieces arrive in pristine condition.
White Glove Moving for
Art Galleries and Collectors
We pride ourselves on our ability to provide customized solutions tailored to your individual requirements. Whether you need assistance with exhibition logistics, art fair transportation, gallery relocations, or private collection management, we are here to cater to your unique requests.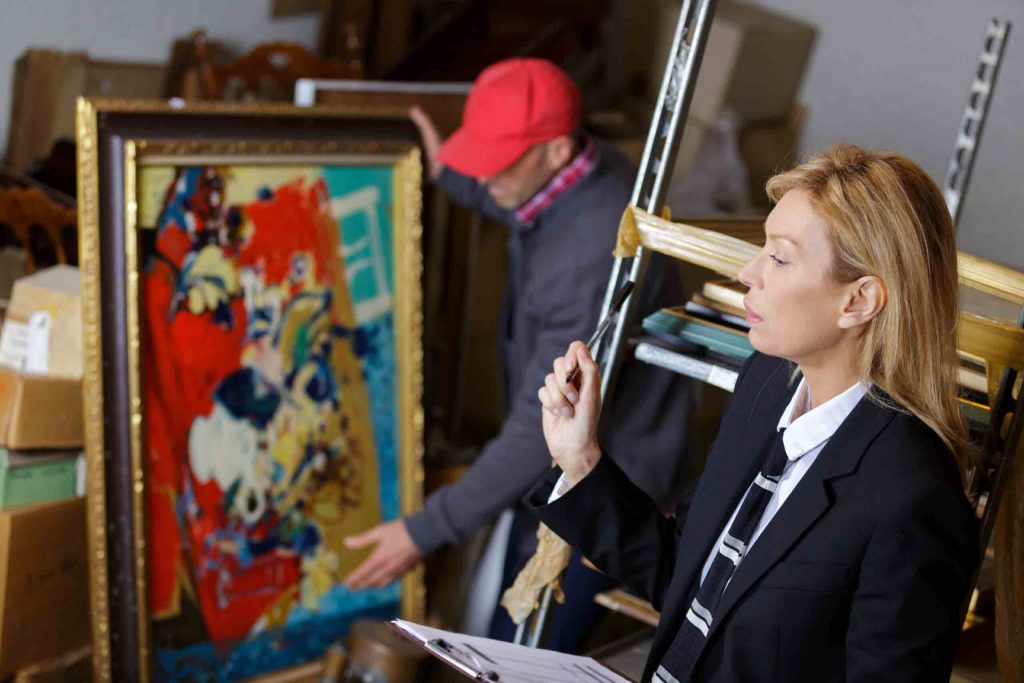 White Glove Moving For Auction Houses, E-Commerce, and Showrooms
At Elite Anywhere, we understand the intricacies and time-sensitive nature of auction houses, e-commerce, and showroom industries. We specialize in delivering exceptional white glove logistics services that cater to the unique needs of businesses operating in these sectors. With our expertise and commitment to excellence, we ensure seamless logistics solutions for valuable items, fragile collectibles, large-scale inventory, and showroom displays.
White Glove Moving for Hospitality and Commercial Estate Management
In Hospitality and Commercial Estate Management, timeliness and quality are paramount. We provide customized white glove moving solutions to meet the unique needs of hotels, and commercial estates, ensuring smooth guest and tenant experiences. 
White Glove Moving for International Shipping
Global trade no only demand logistics partner that can reach it all, but can also provide quality and care to nurture the growing global market. We offer international white glove moving solutions that bridge the gaps and complexities of international commerce, facilitating the movement of goods across borders, reliably and efficiently.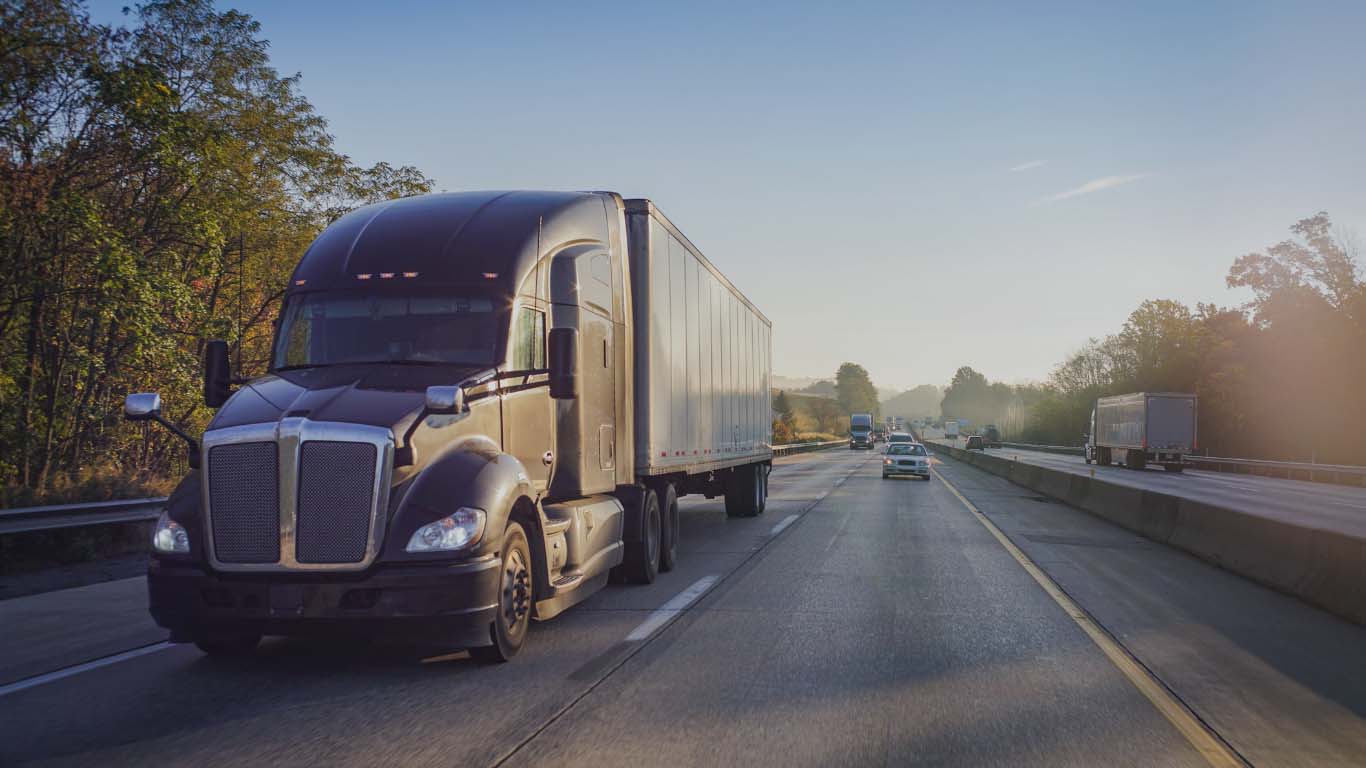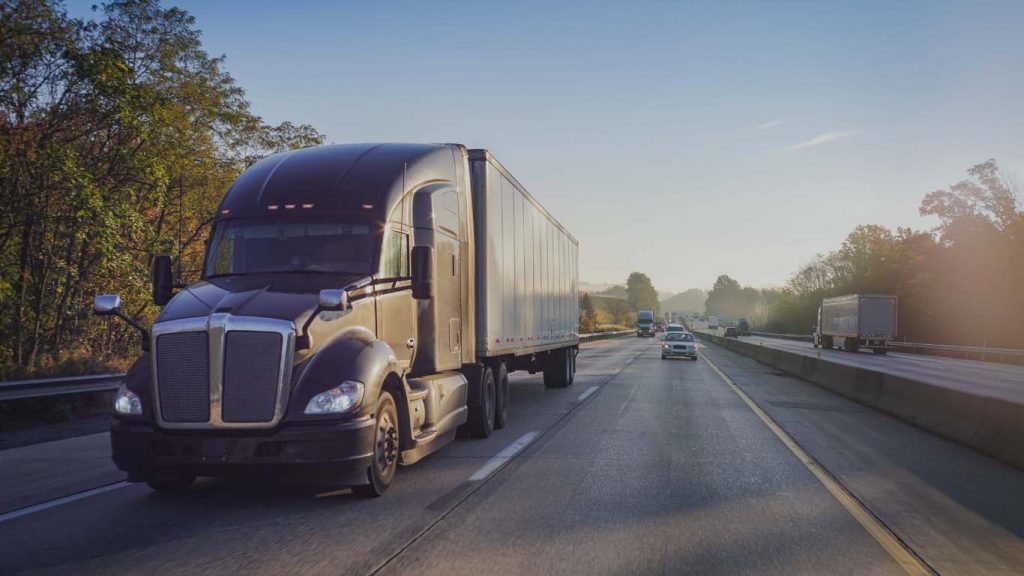 White Glove Moving For Imports and Exports
Our experience in Imports and Exports ensure that your goods meet all regulatory requirements and navigate the challenges of customs and international shipping. We simplify the import and export process, reducing delays and cost.
Discover untapped potential with our extensive coverage and exceptional white glove delivery service. Let us help you unlock new opportunities and take your business to the next level.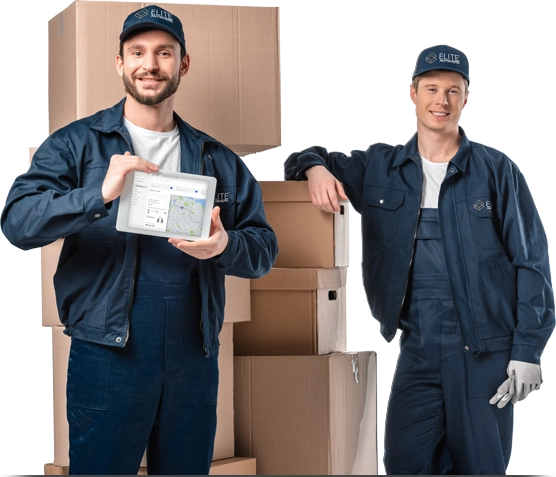 keyboard_arrow_leftPrevious
Nextkeyboard_arrow_right