White Glove Moving
For International Shipping
White Glove Logistics
For International Shipping
At Elite Anywhere, we understand the complexities and challenges that come with navigating the global supply chain. We specialize in providing White Glove Logistics and Supply Chain Solutions tailored to companies engaged in international trade and cross-border operations. With our unwavering commitment to reliability and efficiency, we ensure seamless global trade for our clients. 
Comprehensive International
Shipping Services
Elite Anywhere offers a comprehensive suite of international shipping services designed to meet the diverse needs of our clients. Our expertise spans every aspect of logistics and supply chain operations across borders, providing end-to-end solutions for a seamless shipping experience. Our services include Freight Forwarding, Customs Clearance and Compliance, and  Documentation and Paperwork.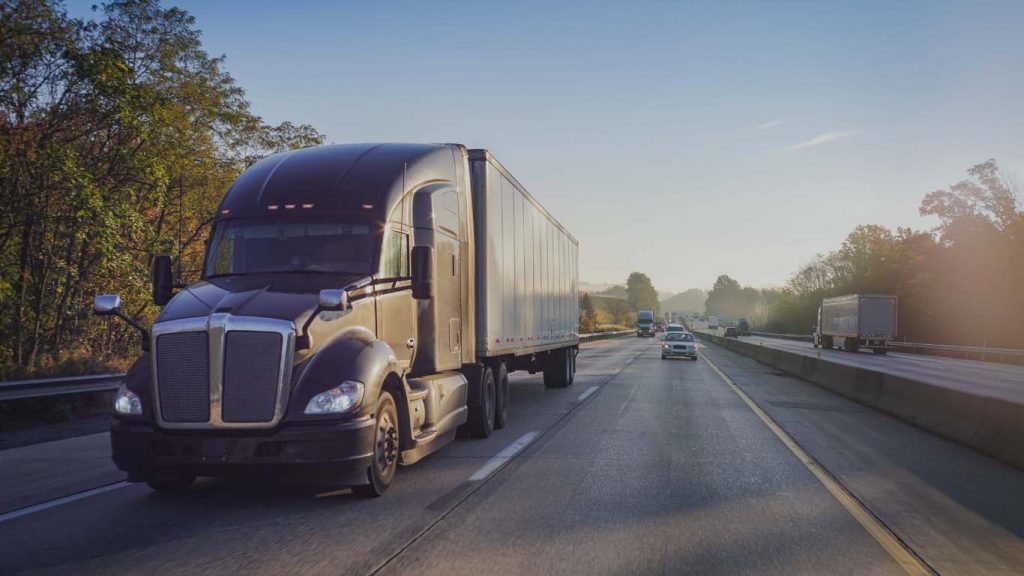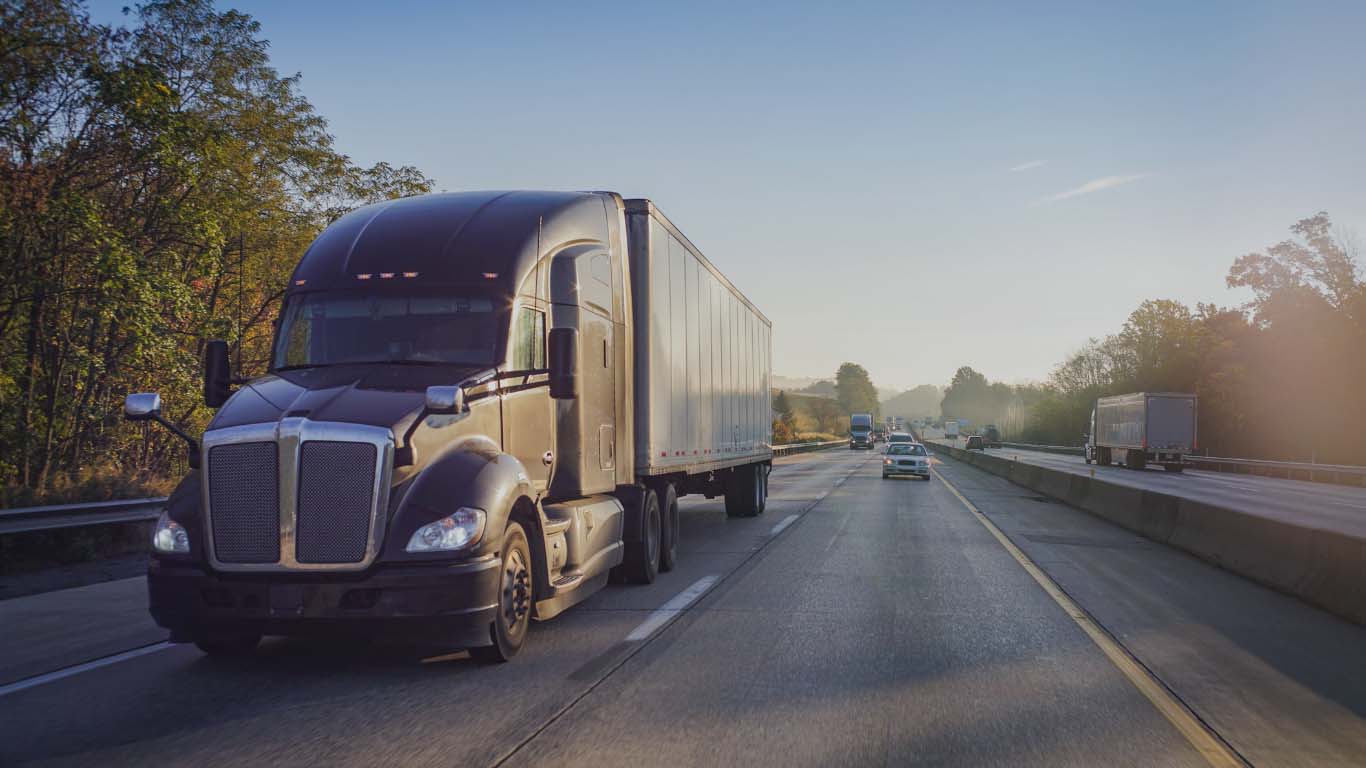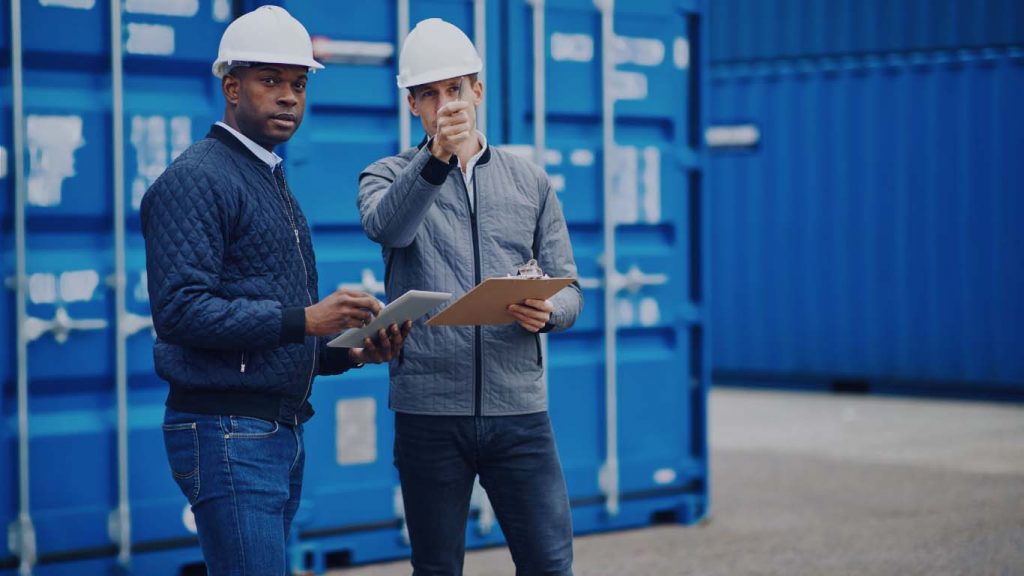 Whether it's air, sea, or land transportation, we have the expertise and resource to handle your shipment efficiently. From small parcels to large-scale cargo, we optimizer shipping routes and select the most efficient modes of transport to ensure timely delivery. Our freight forwarding services include door-to-door delivery, consolidation, deconsolidation, and multimodal transportation solutions. 
Customs Clearance and Compliance
Navigating customs regulations and trade compliance can be daunting. Our team of experts has in-depth knowledge of international trade regulations, tariffs and duties. By partnering with Elite Anywhere, you can minimize delays, avoid penalties, and ensure a smooth clearance process for your shipments.
Documentation and Paperwork
We understand the importance of accurate and streamlined documentation in international shipping. Our experienced professionals handle all necessary paperwork, ensuring compaliance with international standards and regulations. From commercial invoices to export declarations, we take care of the documentation, so you can focus on your core business.
Global Network and
Partnerships
Elite Anywhere has established an extensive global network of partners, agents, and carriers. Through strategic partnerships, we provide comprehensive coverage and reliable services in key international markets. Our strong network enables us to navigate diverse customs regulations, trade compliance, and transporation infrastructure across different countries and continents.
Transparency and visibility are crucial for efficient logistics operations. At Elite Anywhere, we leverage advaned technology systems and supply chain visibility tools. Our real-time tracking and monitoring capabilities enable you to have full visibility and control over your shipments. With proactive communiation and status updates, we ensure you stay informed throughout the transportation process.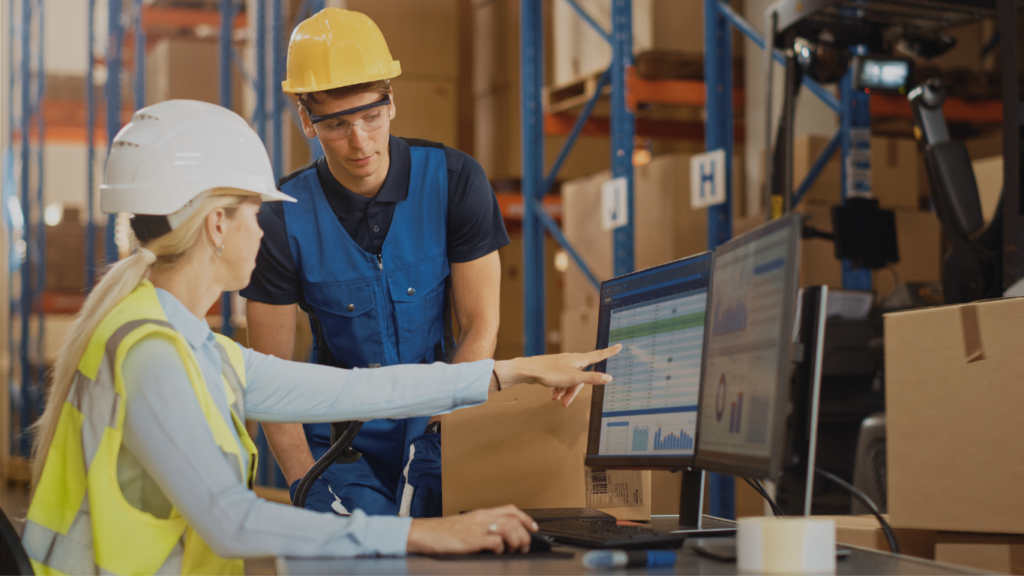 At Elite Anywhere, we are committed to delivering tailored logistics solutions with the utmost reliability. With a global network of warehouses and transportation modes, they can handle any size shipment, anywhere in the world. We take pride in our partnerships and are committed to delivering quality, reliability, and customer satisfaction. Let us help you streamline your supply chain and reduce costs.













Ready to experience Elite Anywhere difference? Contact our team today to discuss your specific logistics requirements or request a personalized consultation. Our dedicated experts are here to address your questions and provide the information you need. Rest assured, Elite Anywhere is committed to delivering tailored logistics solutions with the utmost care and expertise for your valuable art collections.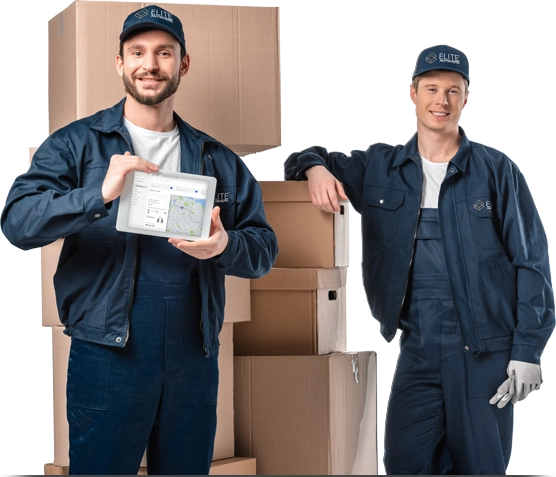 keyboard_arrow_leftPrevious
Nextkeyboard_arrow_right
© 2023 Elite Anywhere Corp. All rights reserved.
US DOT: 2895530 MC: 972987 PUC: T-0191651
Privacy Policy © 2023 Elite Anywhere Corp. All rights reserved.
US DOT: 2895530 MC: 972987 PUC: T-0191651