White Glove Moving
For Hospitality and
Commercial Estate Management
White Glove Logistics
For Hospitality and Commercial Estate Management
At Elite Anywhere, we understand the unique challenges and time-sensitive nature of the hospitality and commercial estate management industry. With our unparalleled expertise and commitment to delivering exceptional white glove service, we cater to the distinct needs of business in this sector. Whether you're in the hotel, event, or commercial estate management business, Elite Anywhere has the logistics solutions to meet your requirements.
Comprehensive Solutions for Hotels and Commercial Estates
We offer a comprehensive range of logistics services tailored specifically to the needs of the hospitality and commercial estate industry. Our services encompass the from handling and transportation to installation of various items, including furniture, fixtures, equipment, artwork, and supplies. We take pride in ensuring safe and efficient deliveries, employing specialized packaging, climate-controlled warehousing, and meticuluos handling throughout the process.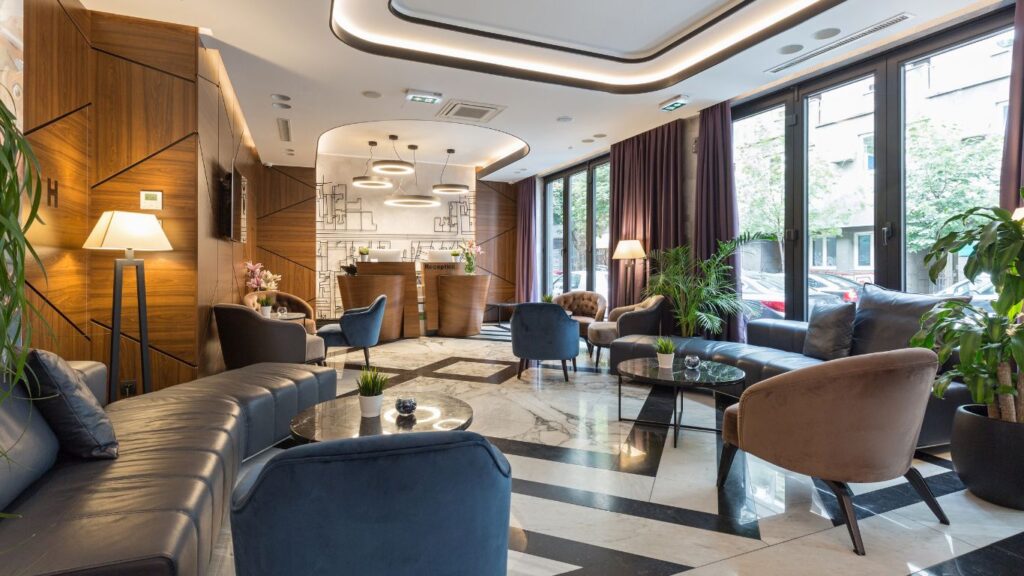 Hotel Logistics: Seamless Solutions for Hotels and Resorts
As experts in hotel logistics, we understand the intricacies of managing complex projects such as hotel renovations, room refurbishments, and FF&E (Furniture, Fixtures, and Equipment) installations. Our dedicated team excels in logistics coordination, furniture installation, and timely deliveries to minimize disruptions to hotel operations. Count on us to provide the expertise and attention to detail necessary for a smooth and successful project.
Event and Exhibition Logistics: Making Every Event a Success
Elite Anywhere specializes in providing top-notch logistics solutions for conferences, trade shows, and other large-scale events. We excel in handling event materials, exhibition displays, and audiovisual equipment. Our team has the experience and expertise to coordinate logistics for event setup and takedown, ensuring a seamless and stress-free experience for event organizers. Let us take care of the logistics, so you can focus on creating memorable experiences.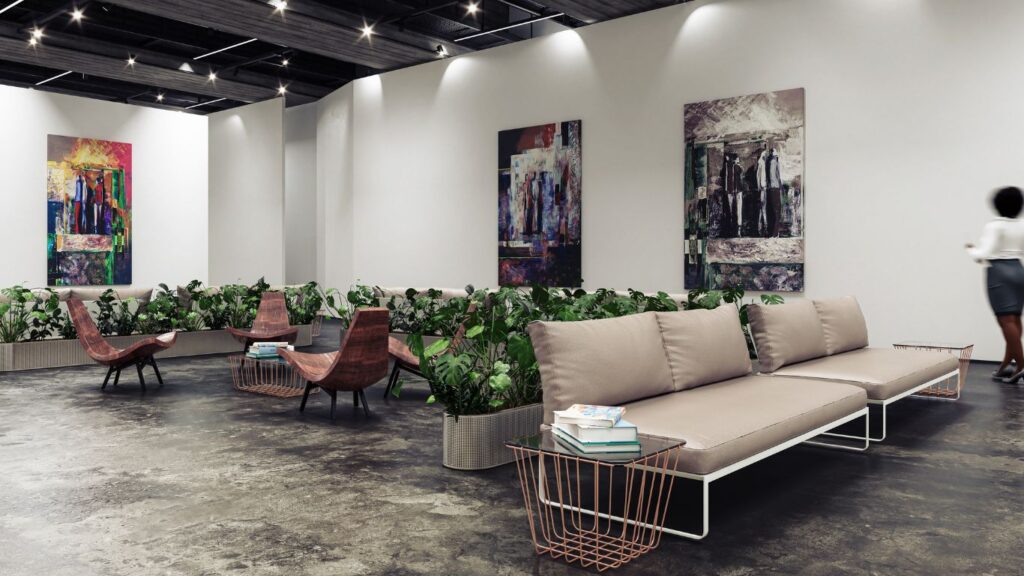 Commercial Estate Management: Supporting Your Business Operations
For commercial estate management companies overseeing office buildings, shopping centers, and mixed-use developments, Elite Anywhere is your trusted partner. We provide tailored logistics solutions to handle tenant relocations, furniture installations, and ongoing logistics support for property management teams. With our commitment to timely and efficient deliveries, we help minimize disruptions to business operations, enabling you to focus on managing your properties with confidence.
Commercial Property Logistics: Elevating Your Commercial Spaces
When it comes to managed commercial estate transitions or installation, percision matters. Our team at Elite Anywhere is equipped to receive, unpack, and install items seamlessly. We undersand the importance of efficient property installations, and we take pride in helping businesses elevate their commercial spaces with our tailored logistics solutions.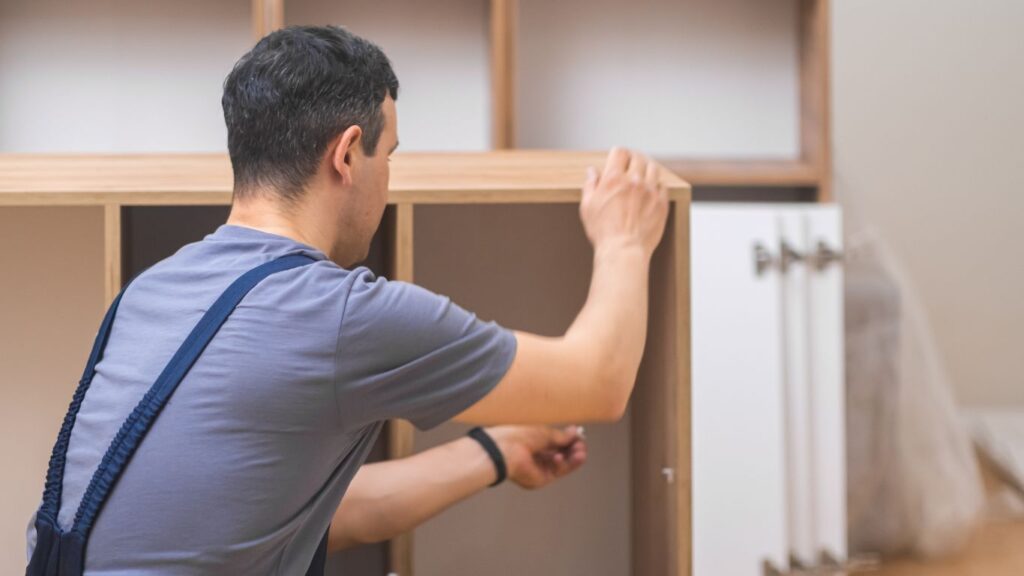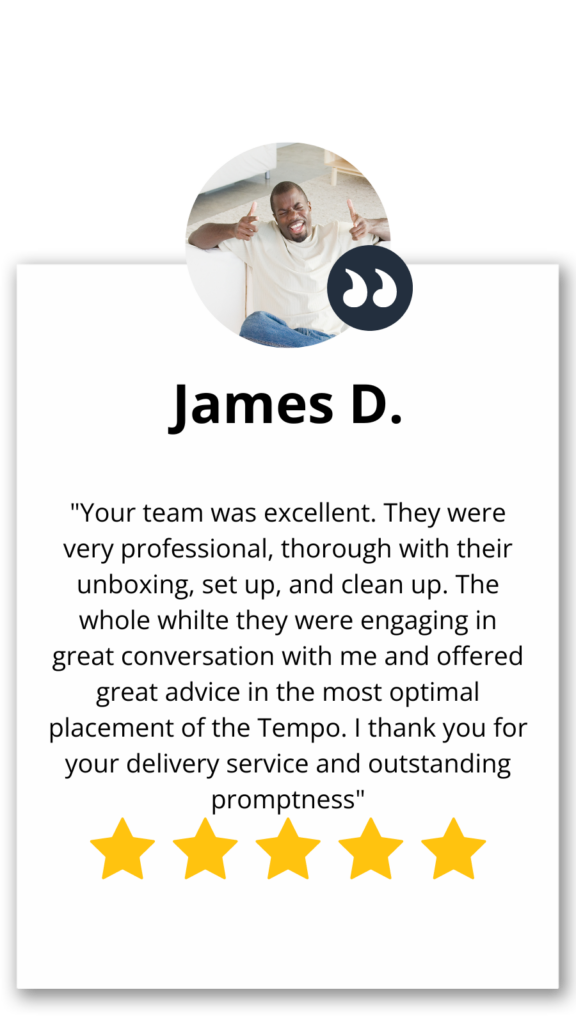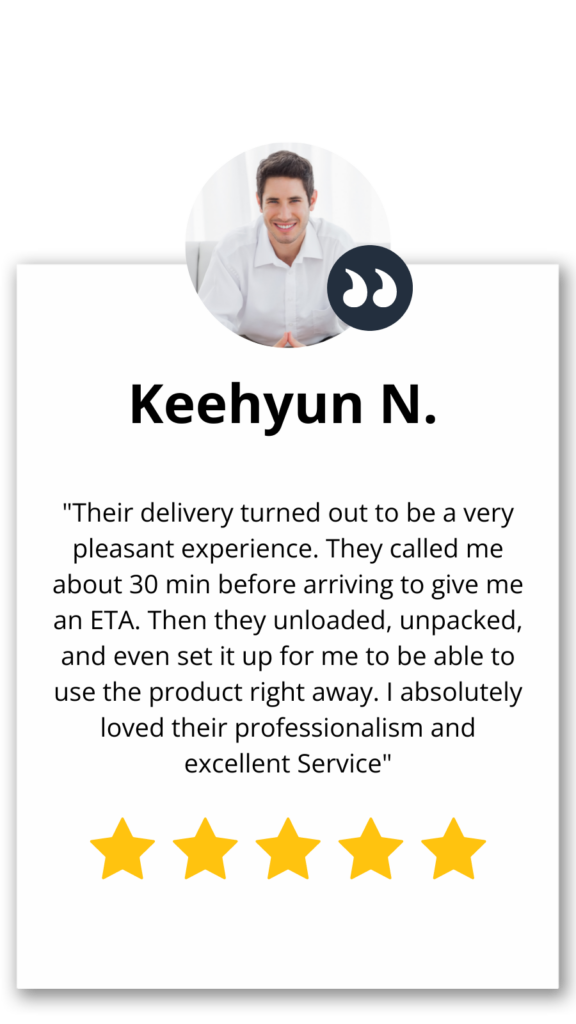 But don't just take our word for it.
Here's what some of our satisfied clients have to say about their experience with Elite Anywhere.
Ready to experience Elite Anywhere difference? Contact our team today to discuss your specific logistics requirements or request a personalized consultation. Our dedicated experts are here to address your questions and provide the information you need. Rest assured, Elite Anywhere is committed to delivering tailored logistics solutions with the utmost care and expertise for your valuable art collections.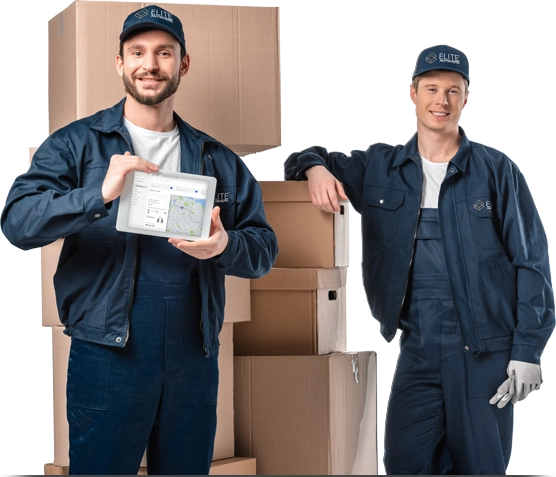 keyboard_arrow_leftPrevious
Nextkeyboard_arrow_right
© 2023 Elite Anywhere Corp. All rights reserved.
US DOT: 2895530 MC: 972987 PUC: T-0191651
Privacy Policy © 2023 Elite Anywhere Corp. All rights reserved.
US DOT: 2895530 MC: 972987 PUC: T-0191651